Closed-Loop Agriculture Meets Vertical Farming
Join our movement to make closed-loop agriculture in the form of vertical farming equitable for not just large urban areas, but also rural regions of all sizes. Receive real insights from start to finish of how we built this replicable model in partnership with the city of Glens Falls, New York and New York State.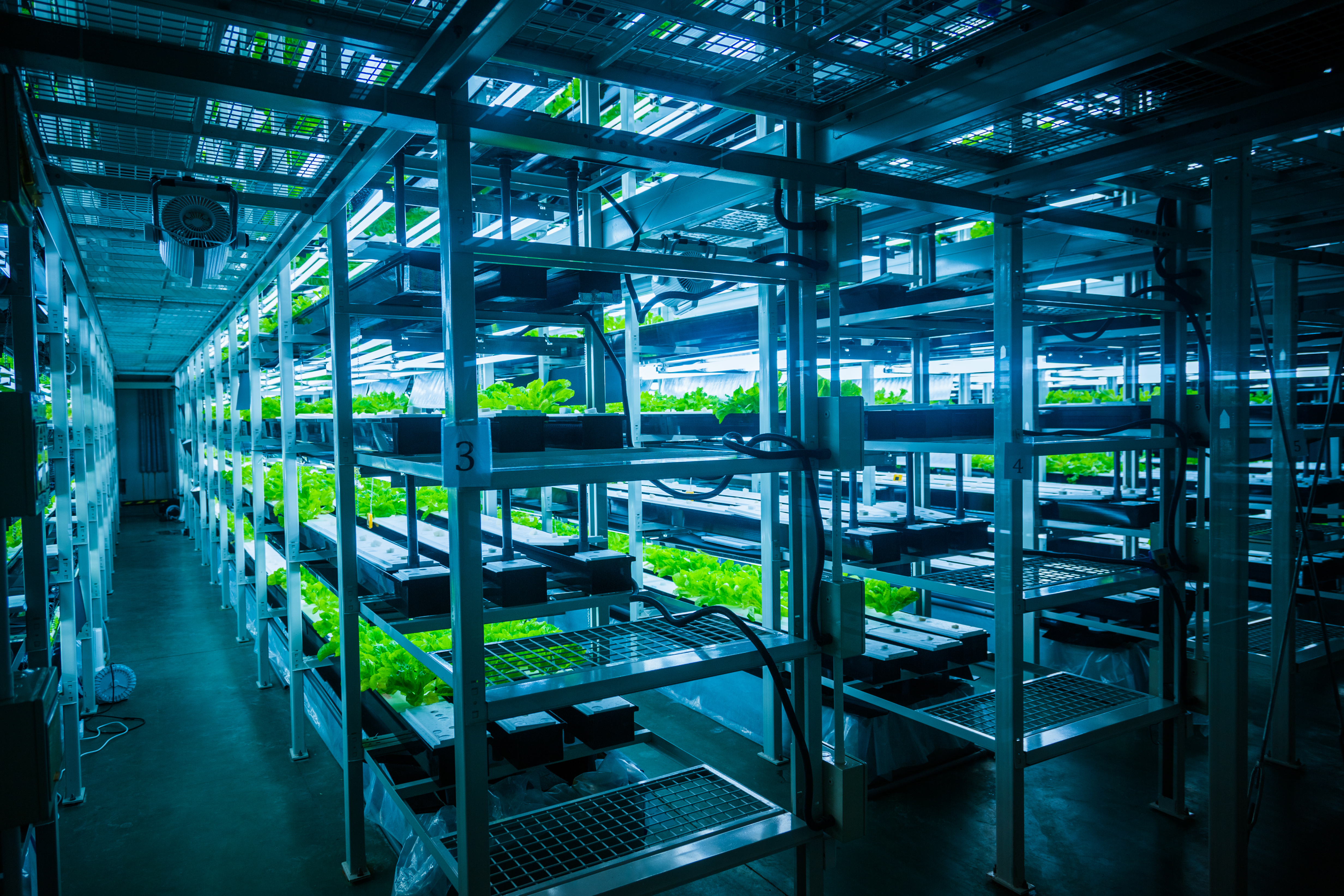 The Biggest Problem with Vertical Farming
It's an incredibly capital and energy-intensive operation. All vertical farms share a common challenge: Building an affordable and profitable business that can easily scale.
Our pilot vertical farm was designed to demonstrate the possibility of this by building a vertical farm in public and collaborating with the local community of Glens Falls as well as global partners to:
Prove how organic and closed-loop agriculture is possible

using organic hydroponic nutrients and fully compostable, and inert grow media.

Collect and share the insights obtained

based on data collected (e.g. financial, yield productivity, etc.)

Create a replicable business model for others

that are considering the same opportunity
What Can You Expect?
We want to create a community where we'll share the inner workings of building a vertical farm combining our unique model with our partners' technologies.
Our goal is to create a modular, turn-key vertical farming model that can demonstrate optimal sustainability, operational efficiencies, and equitable agriculture. At the end of this journey, you can expect to receive the following:
A monthly email sharing our key takeaways and strategies to growing organically under commercial settings and conditions
A replicable turn-key framework for others interested in considering starting or transitioning to a closed-loop model, using more sustainable and cost-competitive inputs for vertical farms
A final case study with usable sustainability metrics demonstrating proven emissions reductions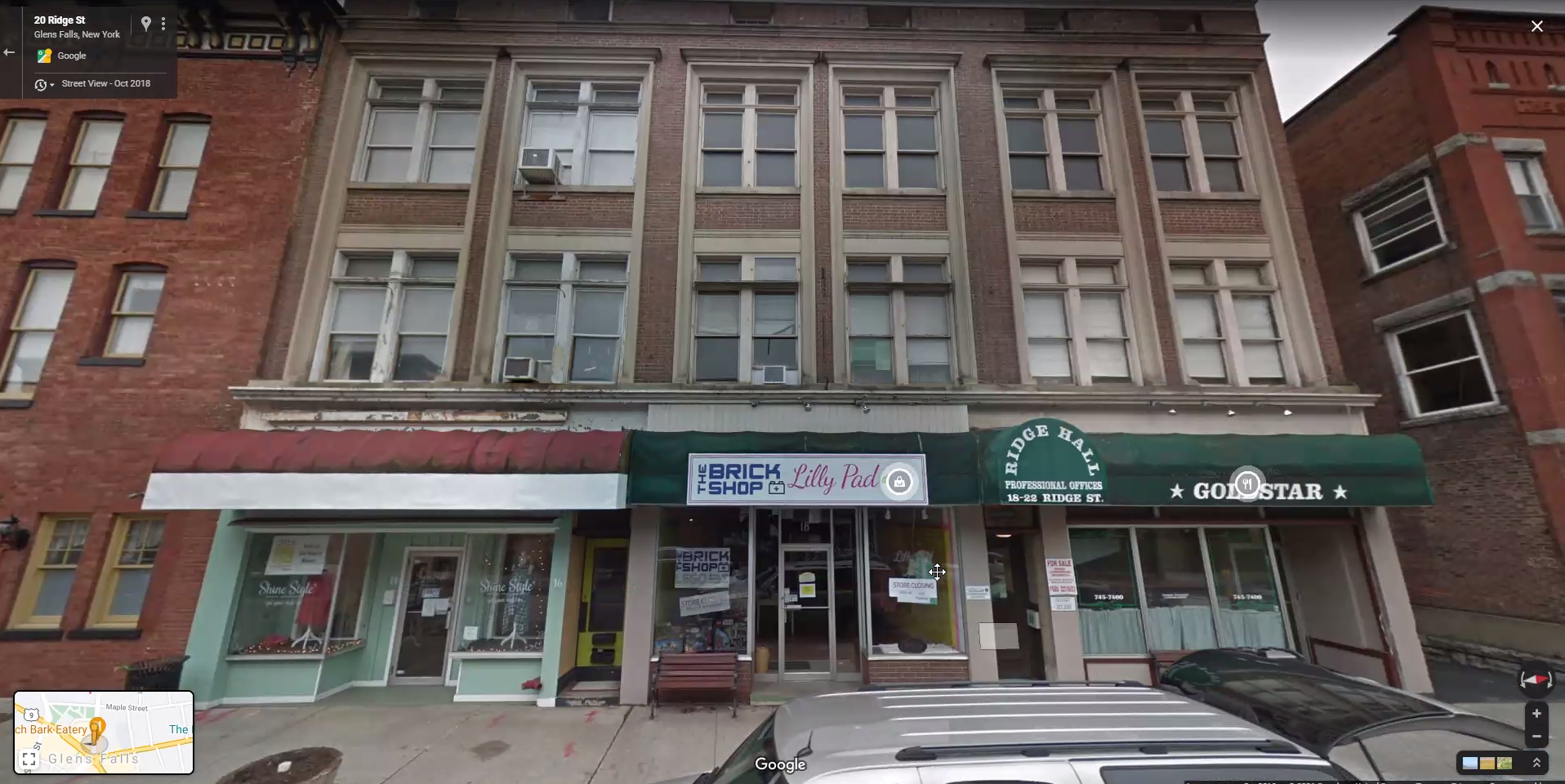 Our Solution
Urban Renewal -

Rethink the use of distressed or abandoned structures and adapt our solution to various styles and sizes of vacant buildings



Smart, Sustainable Technology - Reduce emissions related to all inputs, utilize the best energy efficiency and capture strategies, and improve quality control through precise and top of the line LED grow lights, smart air circulation, and moisture control systems
Food Security Pathways - Enable high quality local food production year-round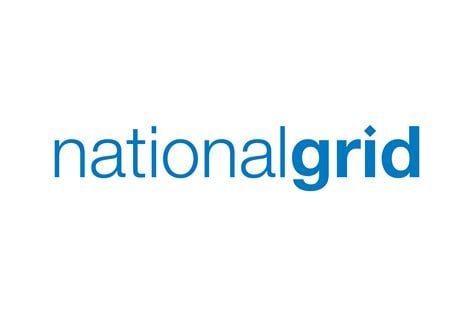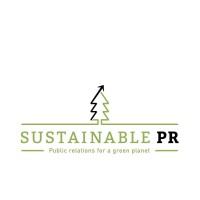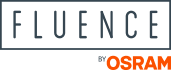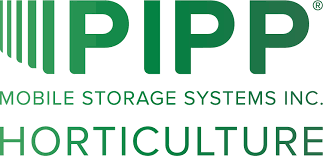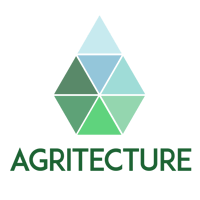 Join us as we set out to make vertical farms more transparently sustainable.
Help us navigate through some of the challenges to locate urban agriculture in non-urban areas.